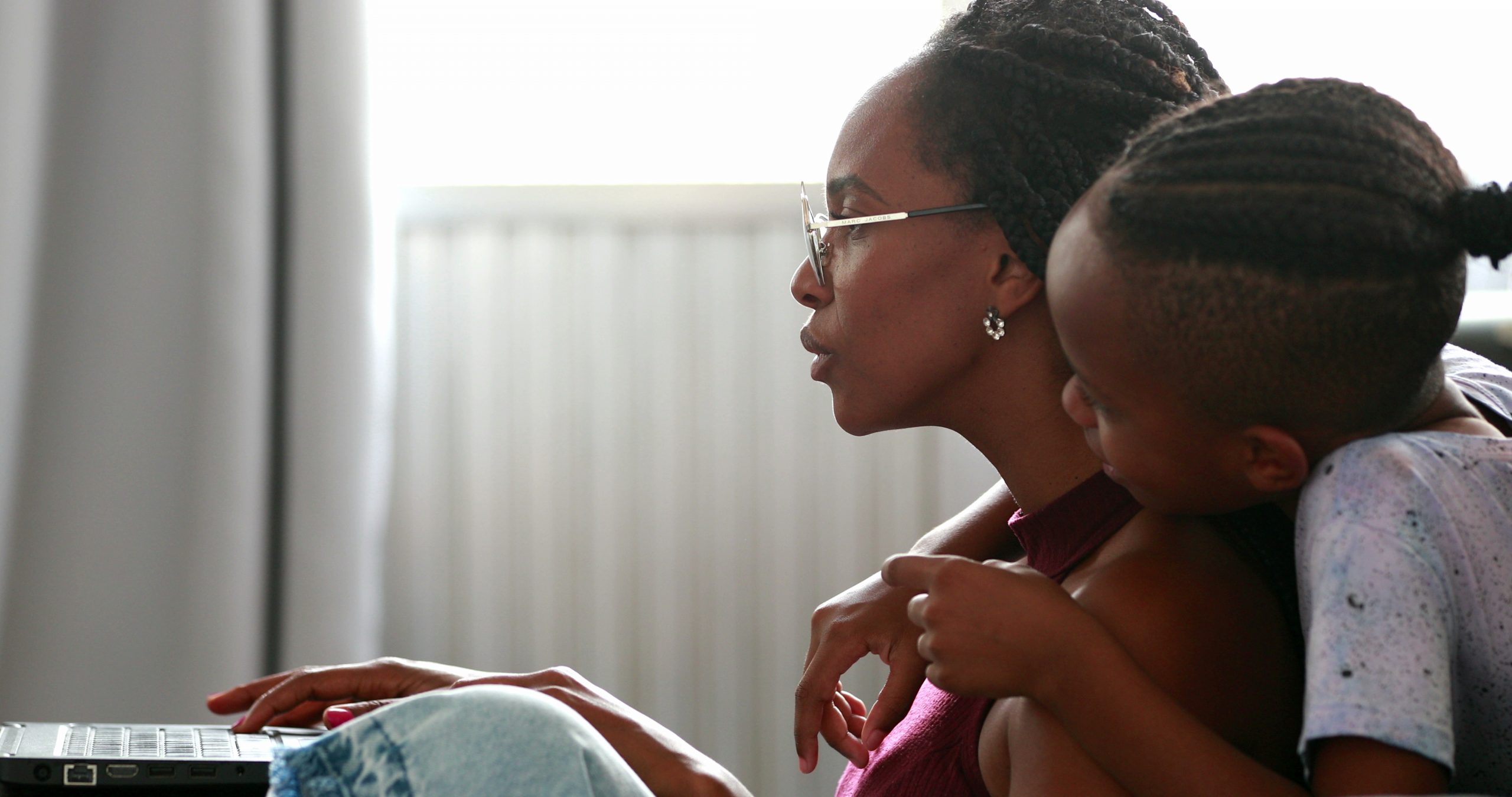 How do I keep food safe for me and my family?
We all know that a dirty restaurant kitchen may put us at risk for foodborne illness. But do we apply the same rules to our home kitchens? What would a health inspector say if he checked your kitchen? To be sure that the food you make at home is safe, have the food safety tools you need, follow safe food handling procedures and make sure that your counters, work spaces and utensils are clean. 
Food costs consume much of the family budget. So, it makes sense to consider the safety of food when you buy it and bring it home. You don't want to throw food out before you even use it.
Do your shopping in a store that looks clean, has quick turnover of perishable foods, and has a commitment to safe handling and display of produce, deli foods, meat and poultry. You will want a store that responds well to your concerns about safe food handling. And if you have concerns about a food product once you get it home, the store should not make it difficult to return the suspect item for a full refund.
Once you bring food home from the market, it is you who are now responsible for keeping it safe for you and your family. Storing food safely is the first step. 
Food Safety Facts, Hints, and How To's
(Information about basic safe food handling can be found here.)
OR
Ask a Question here:
Best Practices for Cooking and Storing Meats